Feb. 25: Clearly, everyone should stop doing digital
The blackbaud digital stats are out, and guest lobster Claire Kerr has words with Simon and Beate about it. And John is..well, there, I guess.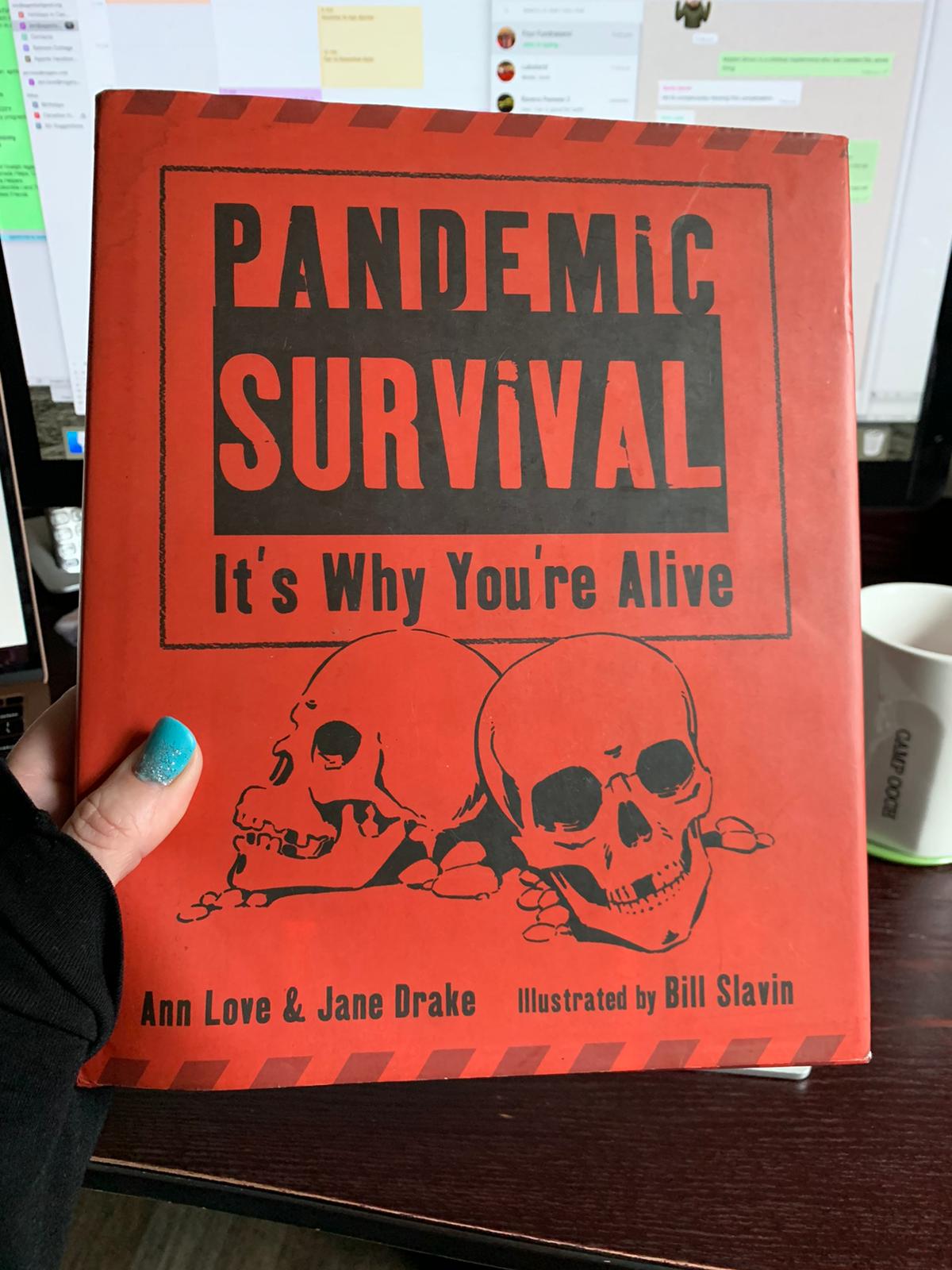 180 feet! Shediac takes back title for world's longest lobster roll | CBC News
Shediac has taken back the title for having the world's longest lobster roll with the finished product measuring at 180 feet and two inches.